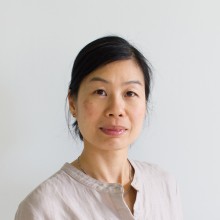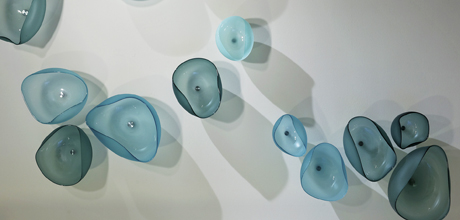 Sylvia is the Executive Director at Jeff Goodman Studio and a 15-year veteran of the company. Her creative authority in the design industry is only matched by her executive leadership and strategic vision for the studio's growth. Sylvia's holistic understanding of glass materiality, engineering and project management underpin every endeavor the studio takes on.
While meeting the needs of a growing global group of private clients, luxury brands and the architectural industry, she helms the studio's research and development of ground breaking new architectural glass products.
Sylvia holds a Bachelor of Fine Art from Concordia University and a Diploma in Furniture Design from Sheridan College.